Free Shipping to all over the world



Free Shipping to all over the world

MEET THE PERSONAL POSTURE TRAINER
Straight is your wireless posture trainer. It trains you to maintain a healthy posture by using gentle vibrations to remind you to stay up straight. Use it in the office, at home, or while taking a walk outside. The mobile app helps you keep track of your progress.
You can comfortably wear the STRAIGHT on your back where you want it.No digging straps, tugging at adjustments, or uncomfortable heavy counterbalances.
REMINDERS YOU WHEN YOU SLOUCH
When you slouch is disturbed, it reminders you with small vibrations to stay upright.
So Thin That Nobody Will Notice
Straight is invisible under the dress and looks like part of your back when you stand up straight.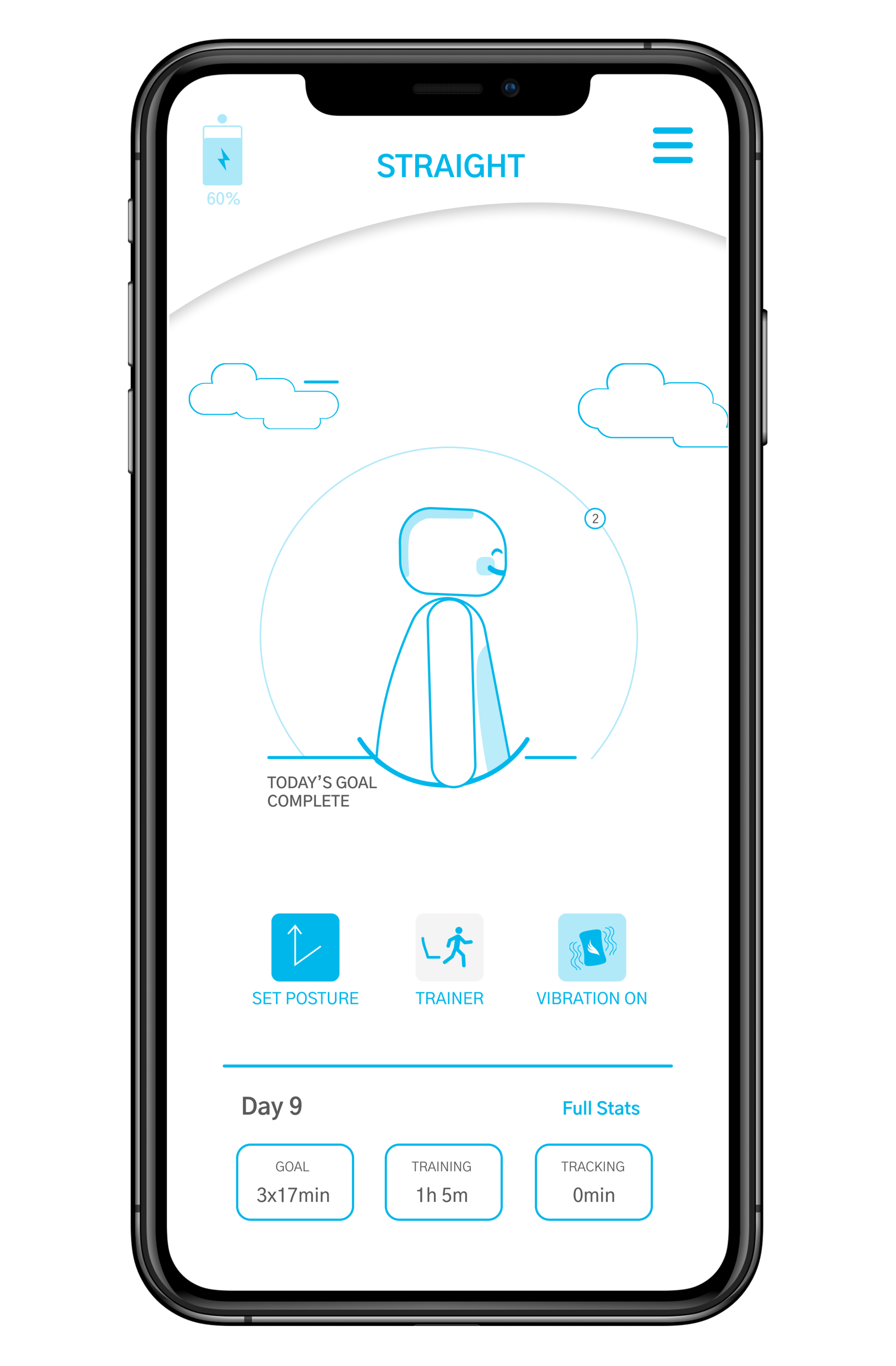 Real-time posture tracking With StraightApp, you can follow your progress, adjust your devices you wish, and do regular exercises to improve your back and chest muscles.
You can synchronize your STRAIGHT with your application within seconds with a one click and direct your STRAIGHT as you wish.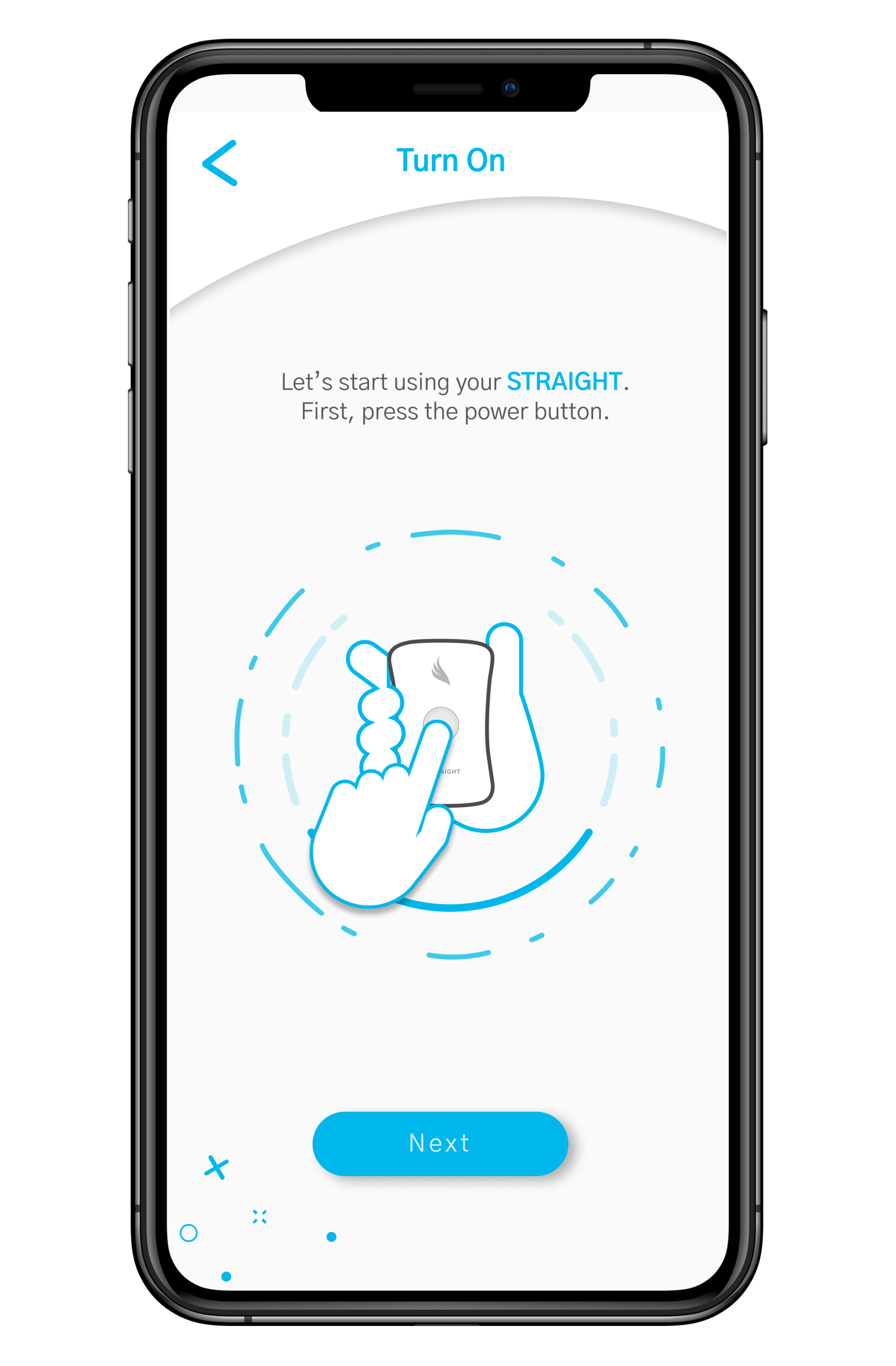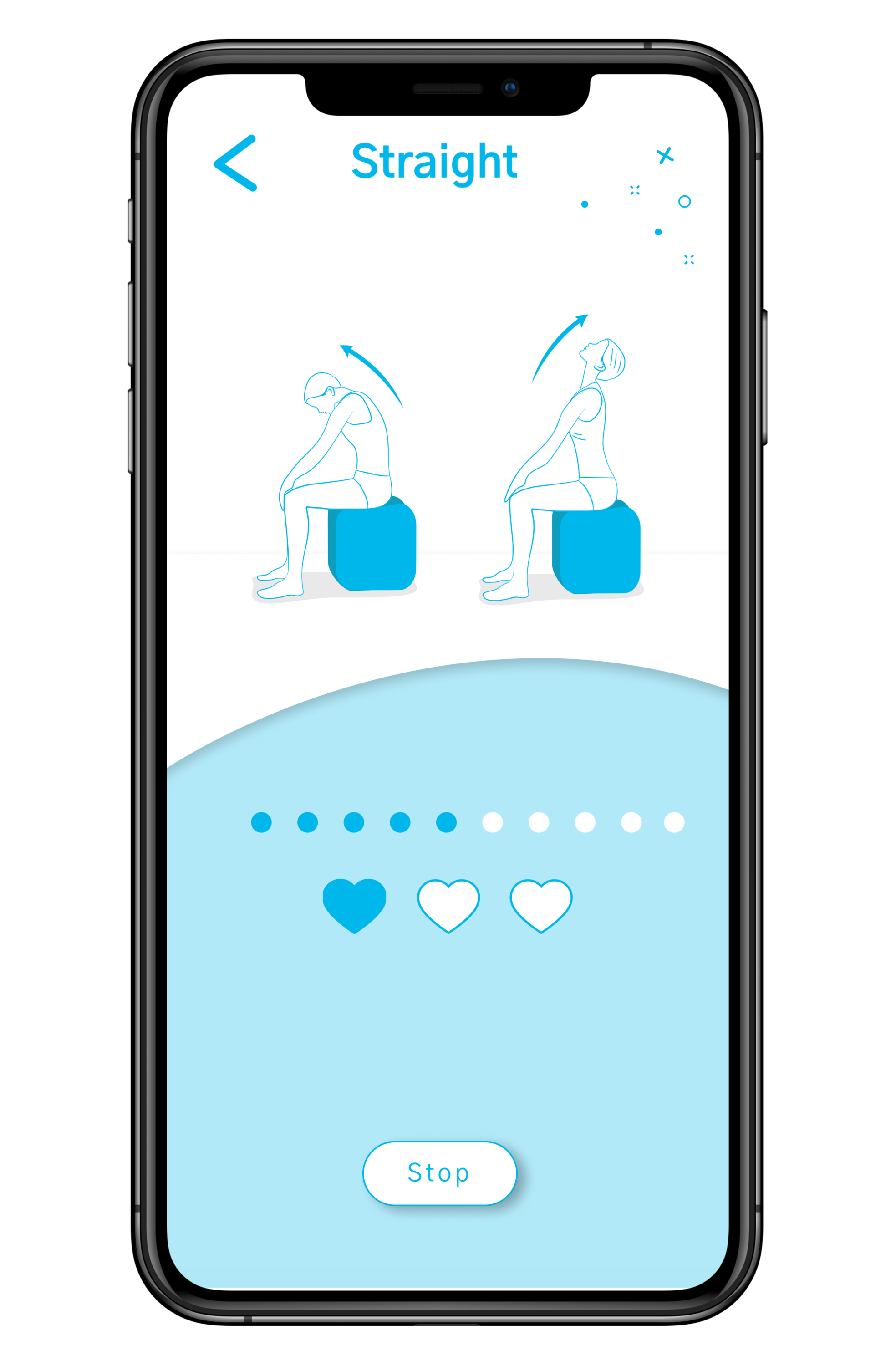 With the Straight device and StraightApp application, do your daily exercises regularly. Speed up your improvements.
Be Active, Healthy and Under Control.
Track the improvement in your daily, monthly and annual posture. Actively do your exercises and let Straight control your posture.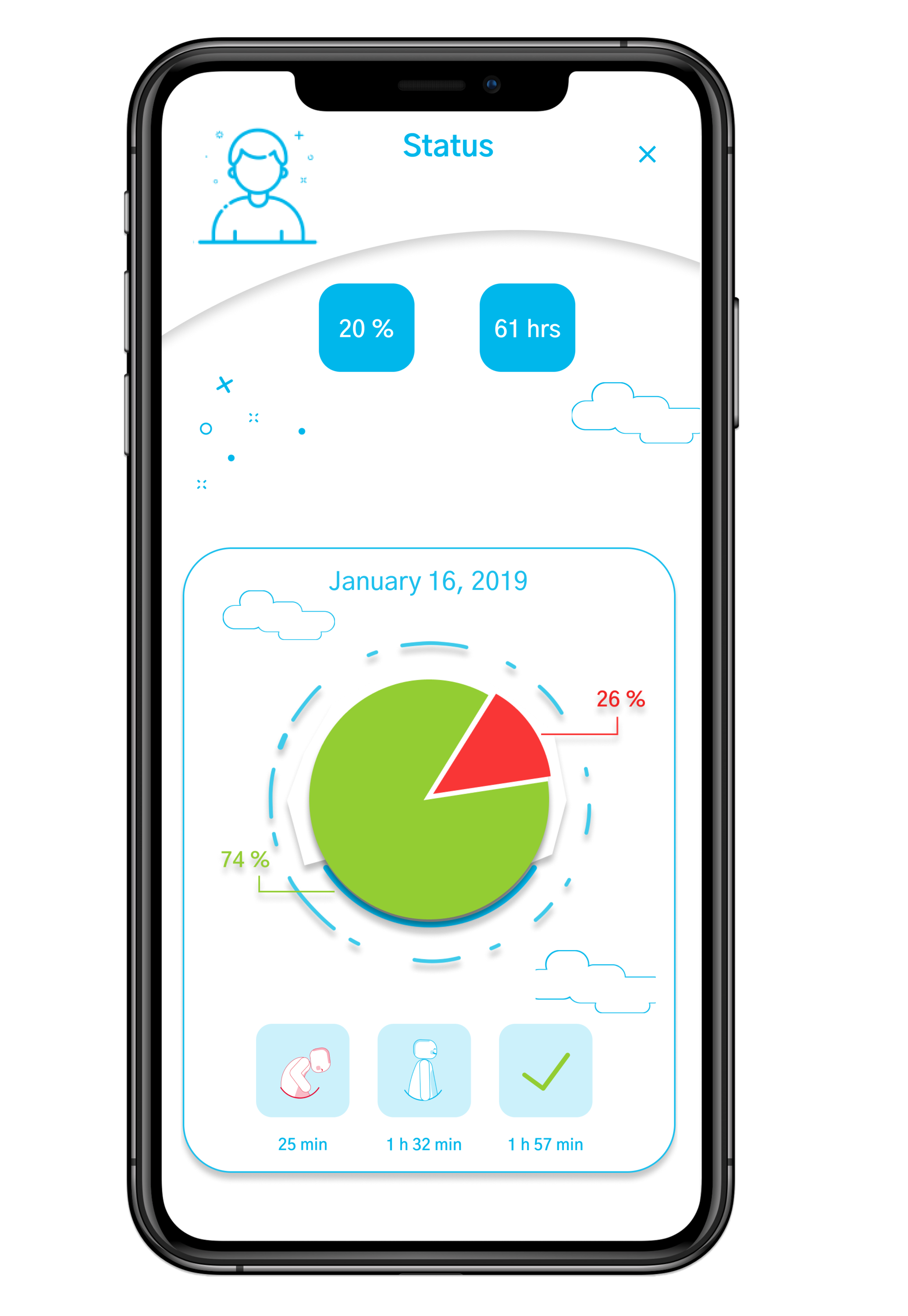 Before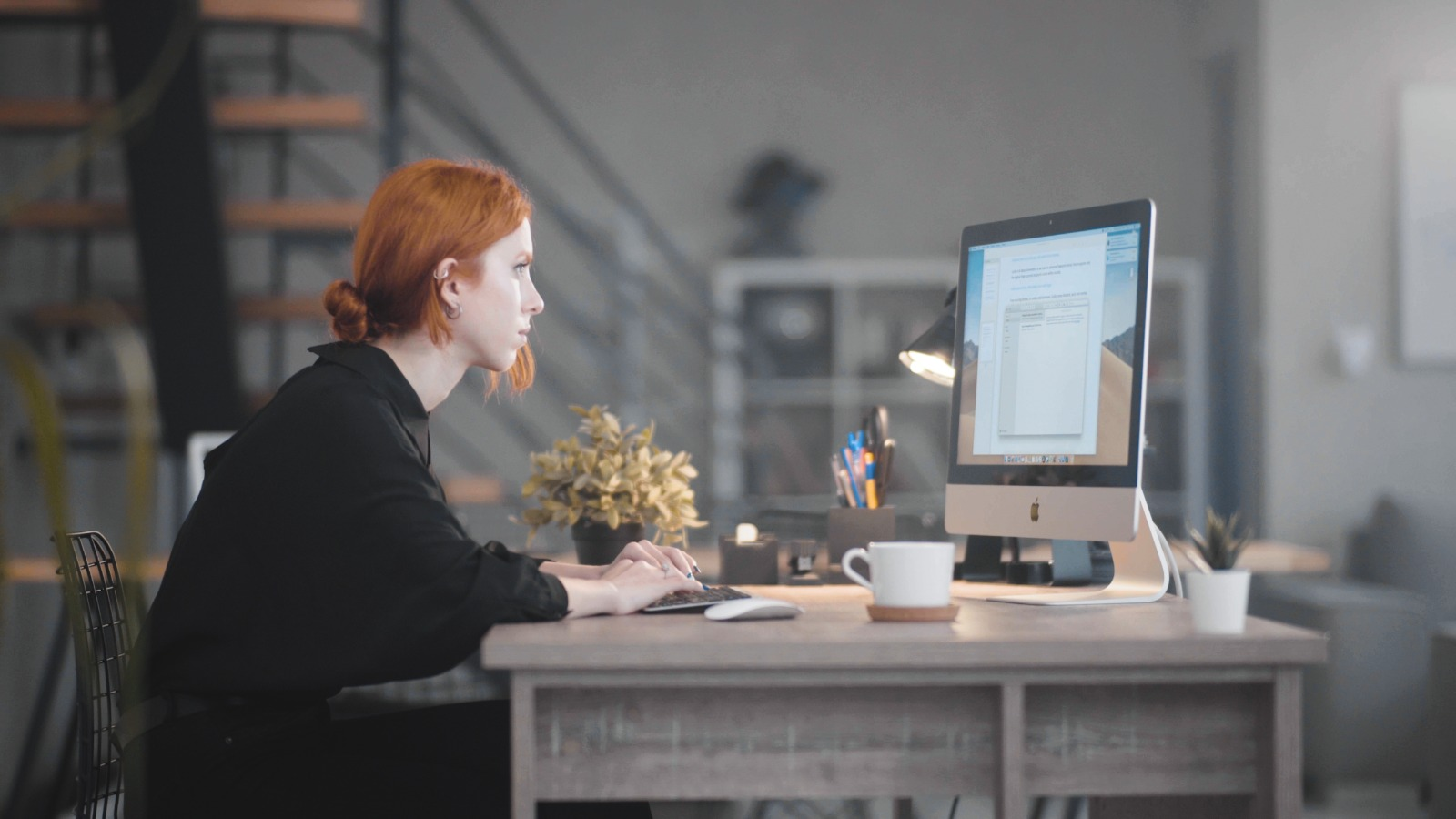 After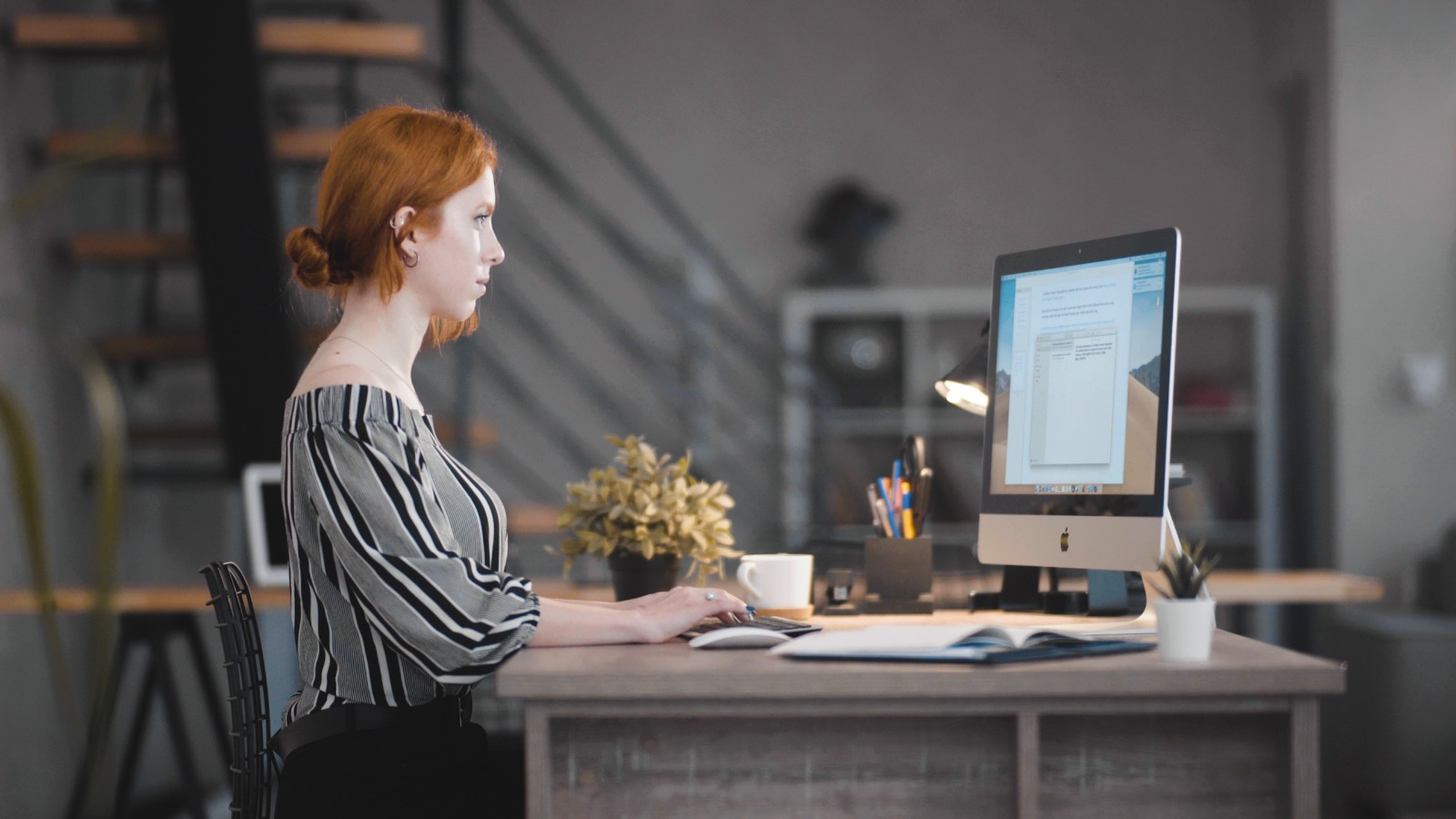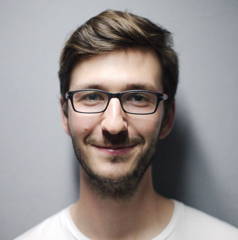 this posture trainer as good as described in good packaging with fast shipment.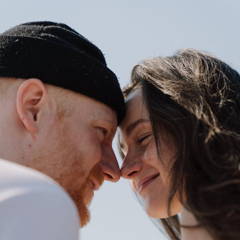 I have access to every postural correction product out there and have tried many of them. This is by far the best posture trainer I have found to date. Comfortable to wear for extended periods of time, well made with high quality materials and easy to get on and off. You can buy this product with confidence. It is well worth the money spent.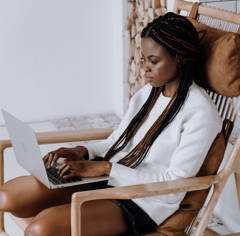 It has made me very posture-aware so I do those chin and other exercises frequently during the day. (Some days I do them so often, my back aches the next day.) Everything is true to the description.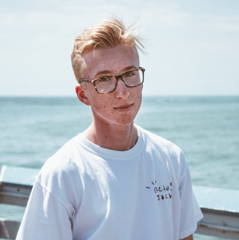 Super easy to use. It really exceeded all my expectations. started to see its effect in less than a week and felt the change in my posture! Elegant and small.
Only A FEW days left until discount ends!